Rapids Radio - KMFY/KOZY
507 S. E. 11th Street • P.O. Box 597 • Grand Rapids, MN 55744
US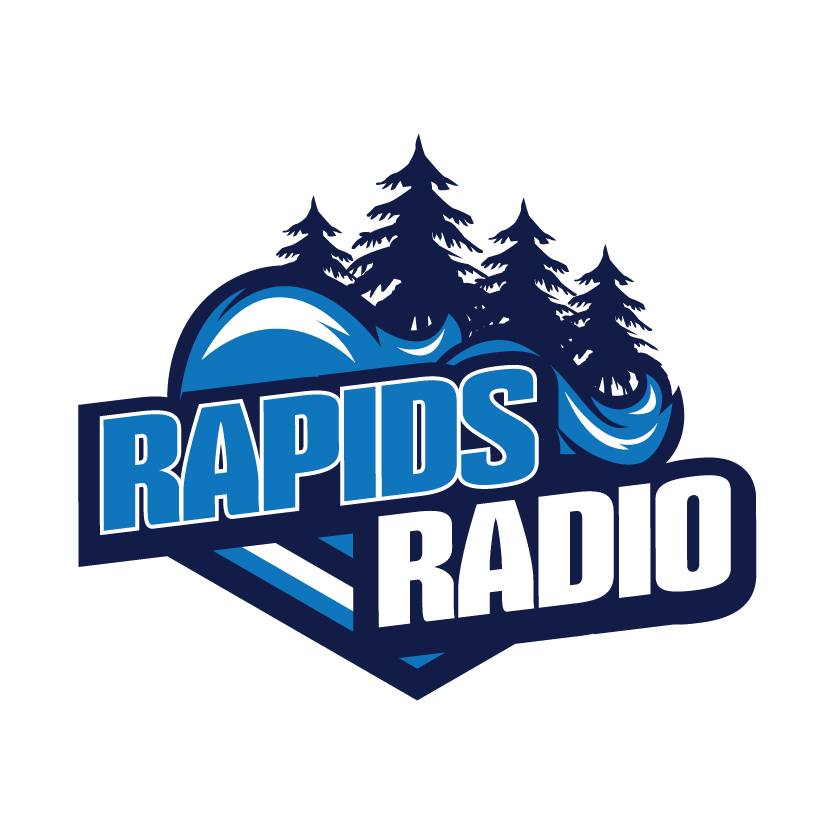 KOZY and KMFY Radio are locally owned radio stations in Grand Rapids, Minnesota.
1320 KOZY-AM is a 5,000 watt, Classic Hits music and information station. KOZY has been serving Grand Rapids since 1948.
KMFY-FM 96.9 is a music variety station, playing the best music from the 1970's to today's hottest hits. KMFY signed on in 1983, serving Northern Minnesota and the Iron Range.
For more information on KOZY/KMFY, please click here.