About Us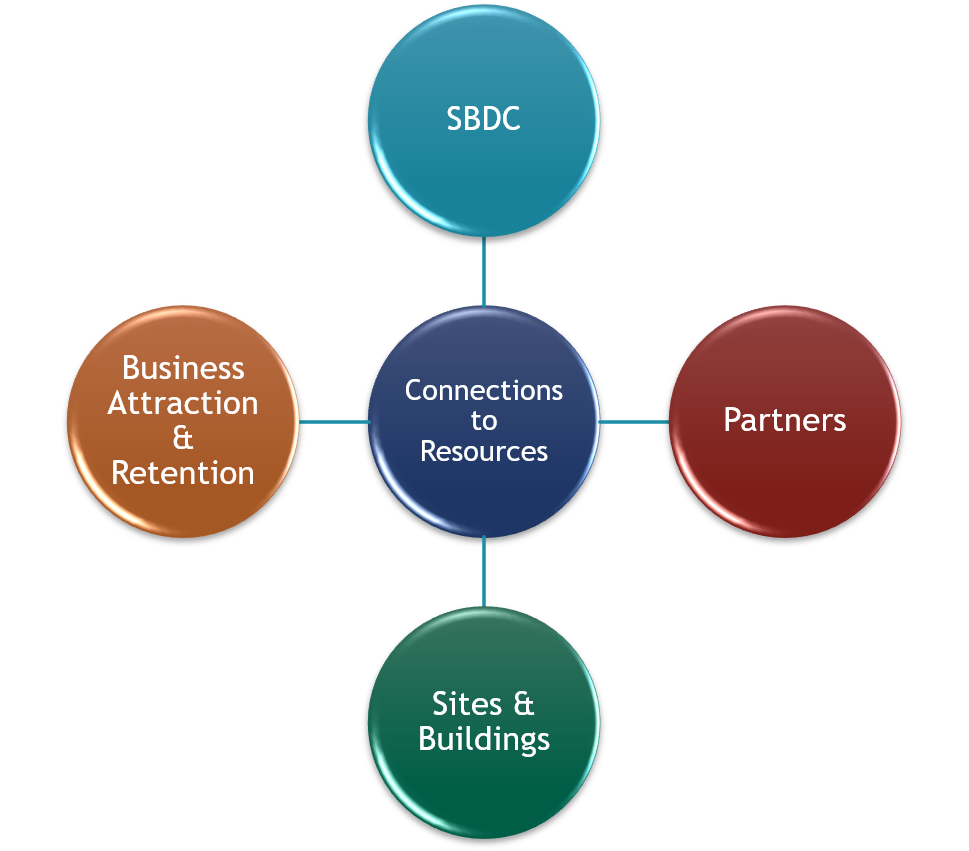 The Itasca Economic Development Corporation (IEDC) formed in 1981 as a non-profit corporation dedicated to the creation of high-quality jobs in and around Itasca County. Primary financial support comes from the Blandin Foundation and Itasca County with additional support from an array of public and private partners. Throughout its history, IEDC has established itself as a go-to resource for business retention, growth, and expansion.
IEDC Mission
To grow the Itasca County economy through education, research and outreach that creates business opportunities.
IEDC Vision
A diverse and growing economy that supports a high quality of life for all of Itasca County.
IEDC Values
Openness: We communicate with transparency and candor
Tenacity: We have a passion for the region and are willing to make tough decisions
Execution: We perform at a high level and aim for tangible outcomes
Exploration: We are willing to lead on new opportunities and research