Follow the Links Below for More Information
---
The Itasca County area is one of Minnesota's havens of vacation life and outdoor recreation. 
Itasca County offers outdoor Activities from biking, hiking and snowmobiling to paddleboarding and kayaking. Whether it's 80 degrees or 20 degrees outside, we encourage you to step outside and enjoy Itasca County's breathtaking nature.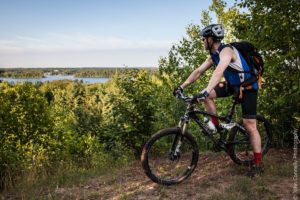 Educational offerings through the Forest History Center, Judy Garland Museum, and Children's Discovery Museum combine the area's rich natural and human histories.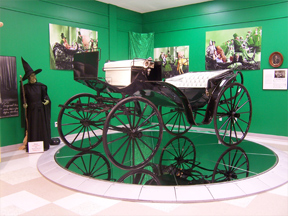 thriving arts community supports the state of the art Reif Performing Arts Center, the MacRostie Arts Center, and numerous civic organizations that hold regular events and add beauty to the community.
Visitors can explore a vibrant and exciting night-life in Itasca County. There are many places to see live music, play in different game nights, and dine locally throughout our community. Find a place to sit back, relax and enjoy!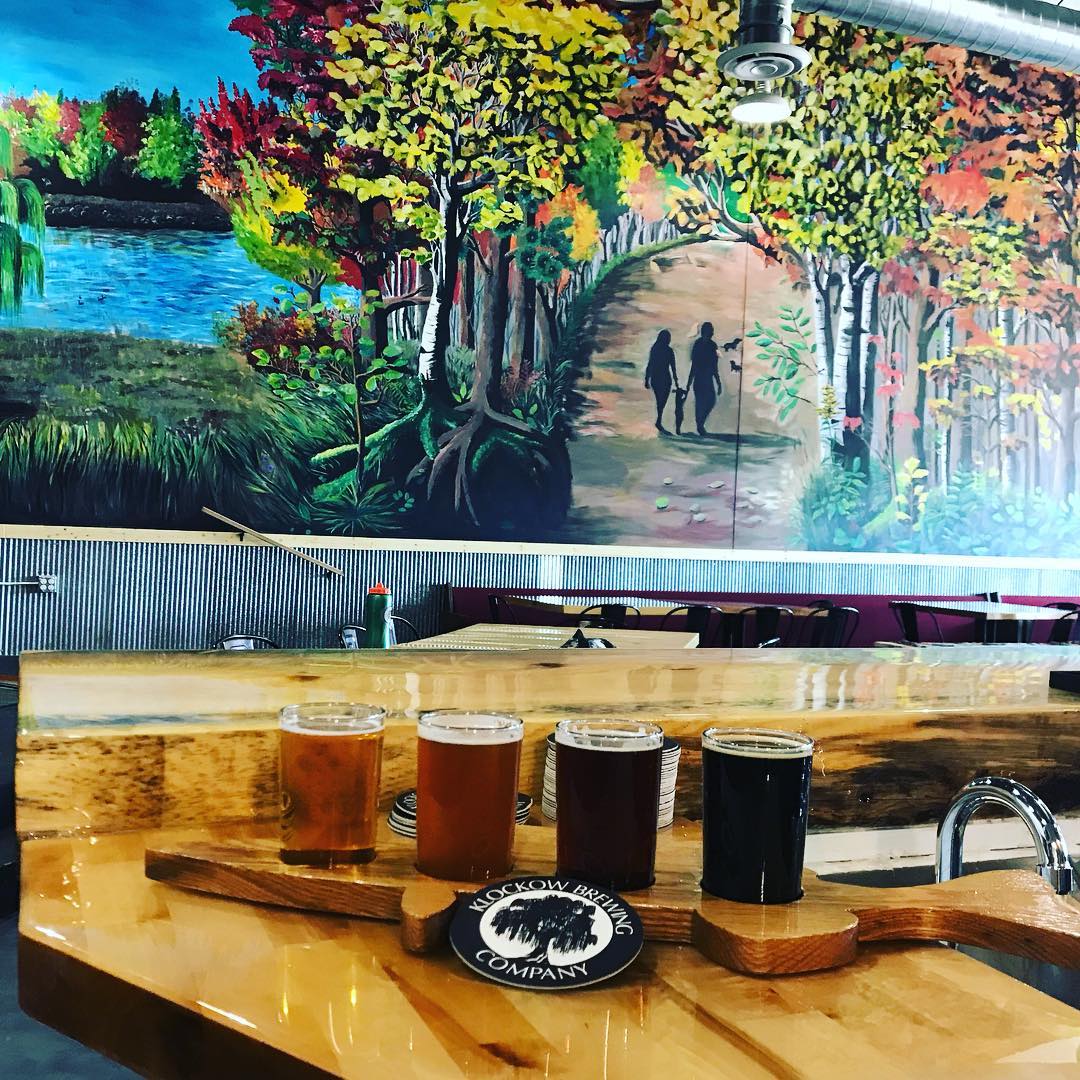 Visitors can explore vast Chippewa National Forest, while the Lost Forty offers a window into a forest untouched by human hands. It's no wonder our pace of life has won so many new converts.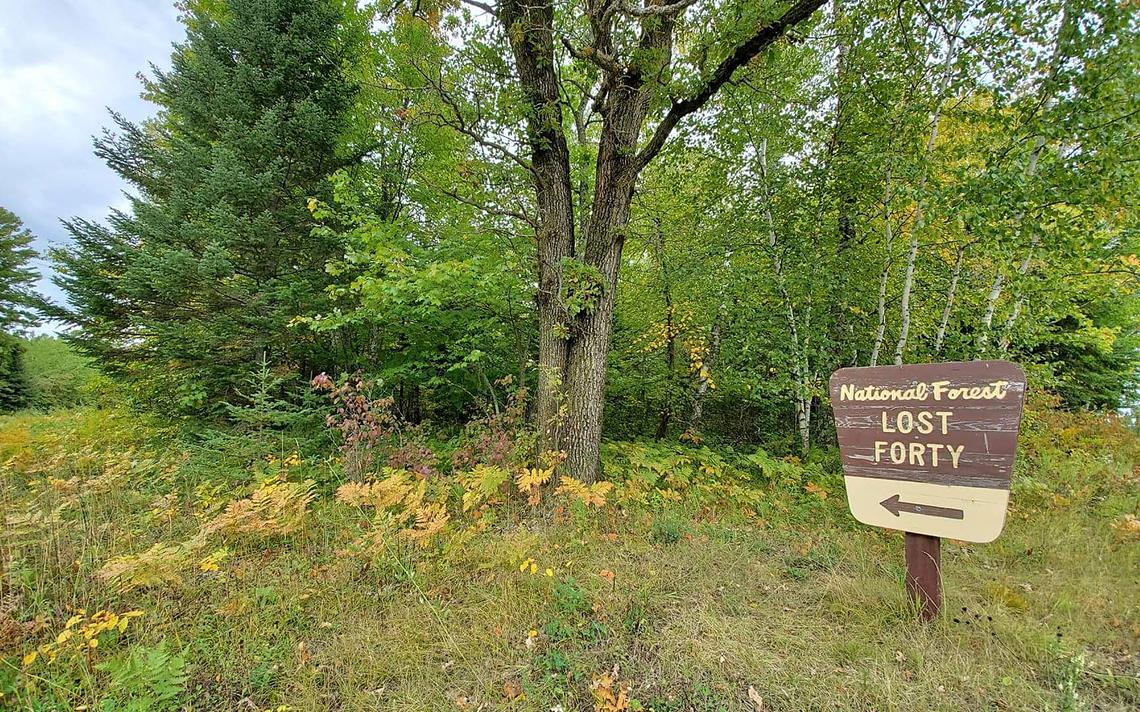 How can Itasca County's ammenities fit into my life? Watch this outstanding testimonial provided by Visit Grand Rapids!
For more information on Visit Grand Rapids, please, click here. 
Edge of the Wilderness Lodging Association
"We want you to vacation in the Edge of the Wilderness of Minnesota! We hope you'll find the lure of our Northwoods too irresistible to pass up. Let us help you start your own Minnesota Vacation Tradition - one that will last for many years." Please click here for more information.