Follow the Links Below for More Information
---
The Itasca County area is one of Minnesota's havens of vacation life and outdoor recreation. 
Vast Opportunities for Outdoor Recreation
Itasca County offers outdoor Activities from biking, hiking and snowmobiling to paddleboarding and kayaking. Whether it's 80 degrees or 20 degrees outside, we encourage you to step outside and enjoy Itasca County's breathtaking nature.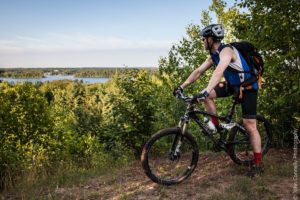 Family-Friendly Education
Educational offerings through the Forest History Center, Judy Garland Museum, and Children's Discovery Museum combine the area's rich natural and human histories.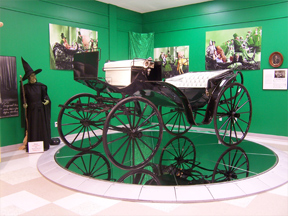 Thriving Arts Community
Our thriving arts community supports the state of the art Reif Performing Arts Center, the MacRostie Arts Center, and numerous civic organizations that hold regular events and add beauty to the community.
Vibrant Night Life
Visitors can explore a vibrant and exciting night-life in Itasca County. There are many places to see live music, play in different game nights, and dine locally throughout our community. Find a place to sit back, relax and enjoy!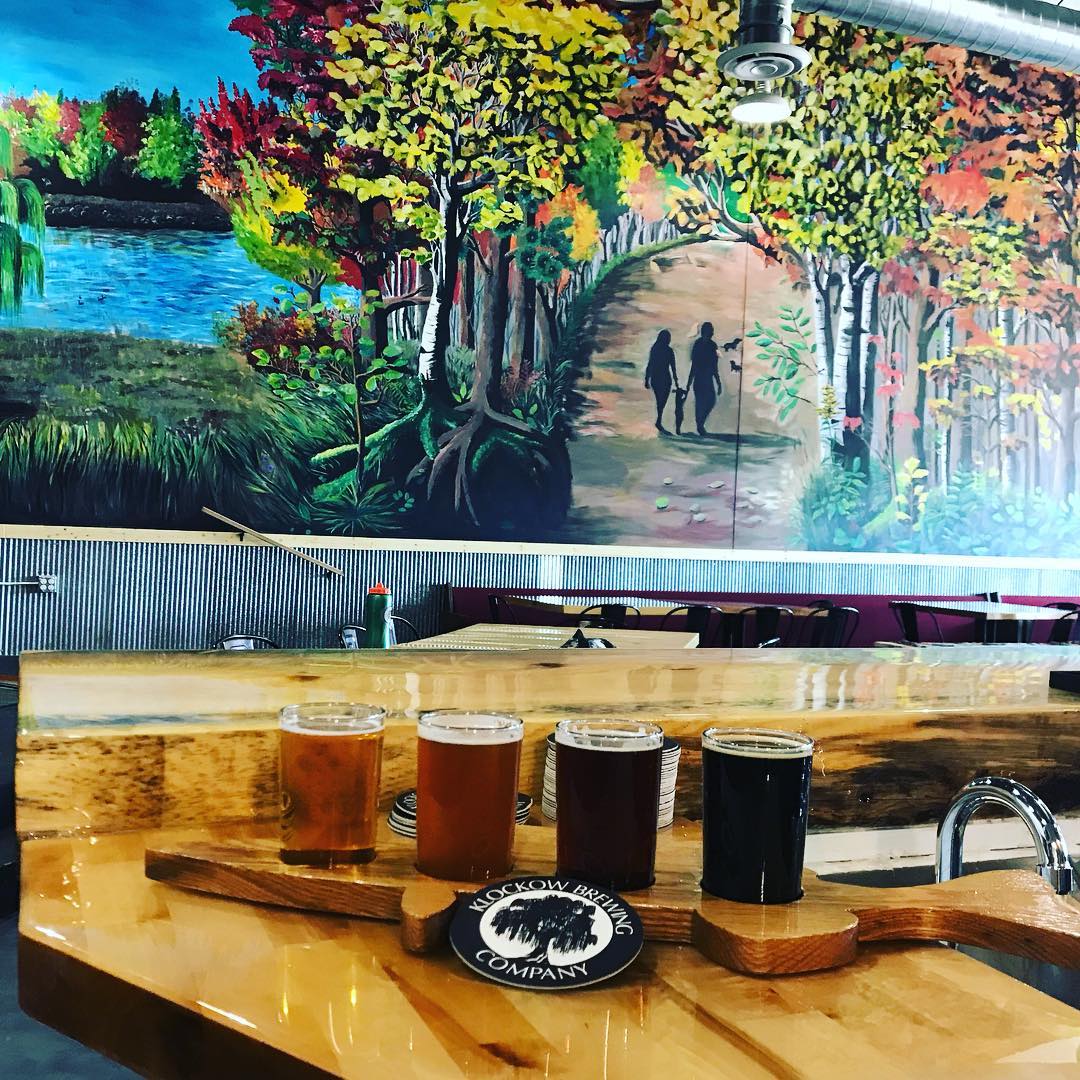 Chippewa National Forest & The Lost Forty
Visitors can explore vast Chippewa National Forest, while the Lost Forty offers a window into a forest untouched by human hands. It's no wonder our pace of life has won so many new converts.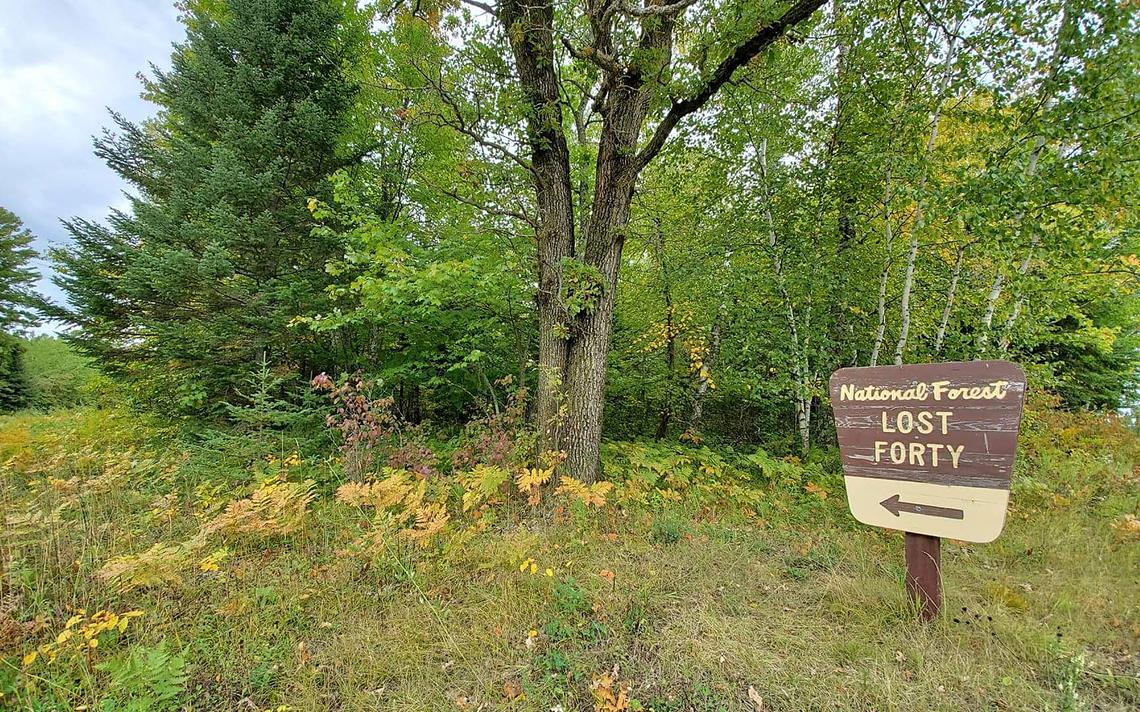 Visit Grand Rapids
"Grand Rapids is a small town with lots of charm, surrounded by Minnesota's nature. This rural up north destination is a picturesque area that has been a favorite of those planning MN family vacations, fishing trips, couple's getaways and family reunions for over 100 years. The distinguished fishing lakes, forest and trails provide the perfect backdrop for leisure and sports adventures. Grand Rapids is close enough to be convenient, but just far enough away to provide a real escape. You will find a truly unique Northwoods experience; filled with abundant outdoor adventures, scenic beauty, preserved heritage and vibrant arts and entertainment. The Grand Rapids area offers a wide variety of lodging, rustic and charming dining and unique boutique style shopping opportunities to meet everyone's wants and needs for a grand getaway."
For more information on Visit Grand Rapids, please, click here. 
Edge of the Wilderness 
"We want you to vacation in the Edge of the Wilderness of Minnesota! We hope you'll find the lure of our Northwoods too irresistible to pass up. Let us help you start your own Minnesota Vacation Tradition - one that will last for many years."
"Take the afternoon to drive and enjoy the 47-mile Edge of the Wilderness Scenic Byway that meanders from Grand Rapids, MN north to Effie, MN on Minnesota's State Highway 38. The region is studded with lakes and thick with aspen, birch, pine and maple trees that pop with color in the fall season. The road winds around 36 lakes, and through state and national forest. The Chippewa National Forest is home to the largest population of bald eagles in the continental United States. Keep your eyes on the sky to see them soaring above the byway. White tailed deer also are known to graze in the fresh grasses along the side of the road."
Please click here for more information.