Herald Review
301 1st Ave. NW • Grand Rapids, MN 55744
US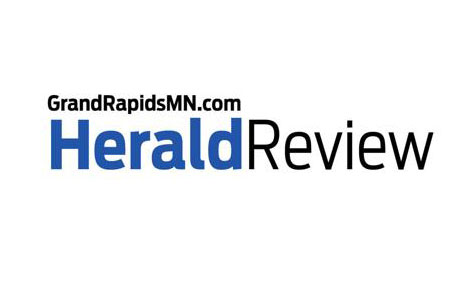 Your Local Newspaper and shopper covering all of Itasca County.
With a combined circulation of over 19,800, the Herald Review and Manney's provide complete coverage of local new, sports, Arts/entertainment and advertising.
Combine our legacy products with on line presents of over 3.5 million pages per year. The Herald has you covered.
For more information on the Herald Review, or just to stay up to date on Grand Rapids' news, click here.