Nelson Wood Shims
P.O. Box 395 500 NW 3rd St. • Cohasset, Minnesota 55721
US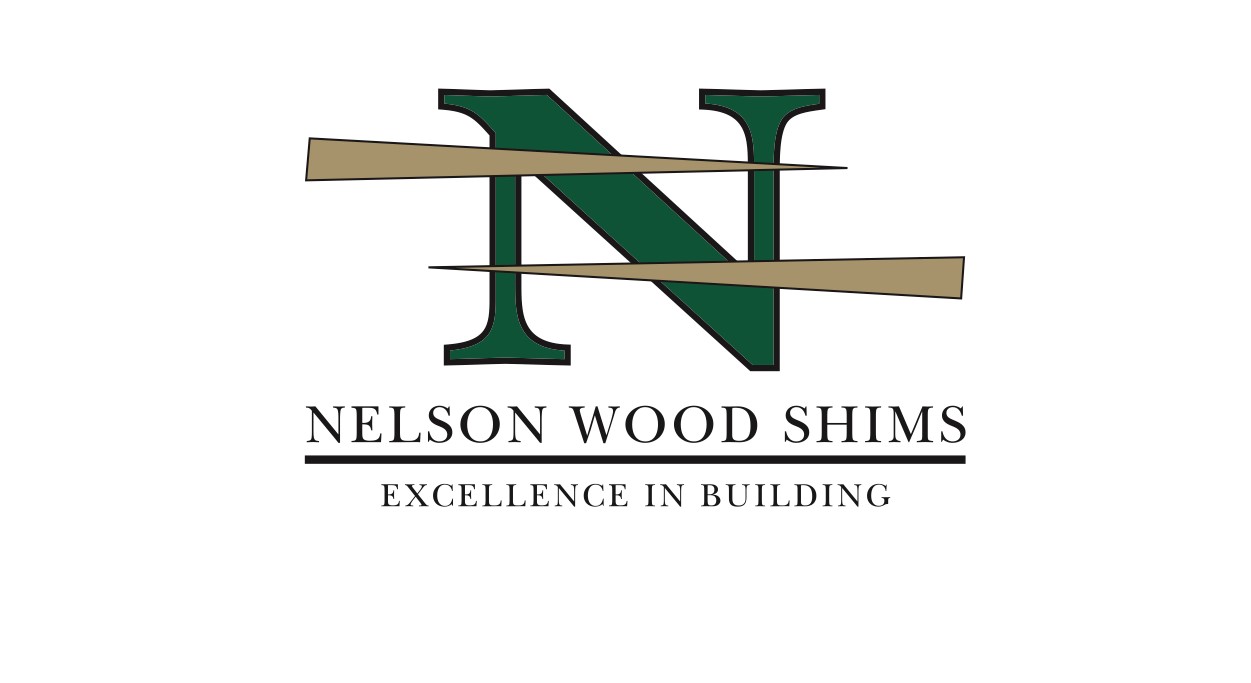 Nelson Wood Shims both manufactures and distributes products throughout North America. The foundation of the business is manufacturing a variety of wood shims, but also includes the distribution on other products such as wood stakes, Winbags, and more.
Nestled in Cohasset, Nelson Wood Shims stands by their motto: "Excellence In Building."
Nelson Wood Shims' Mission:
To make high quality products at a fair price, delivered on time, in a clean and safe workplace where people care about each other.
Nelson Wood Shims' Values:
Honesty & Integrity as the cornerstone of all we do.
Serving eachother, our customers and our community
Treating our employees fairly, honestly, respectfully and generously
Treating our vendors as well as we hope to be treated by our customers
To this day, Nelson Wood Shims continues to be an industry leader in the marketing and manufacturing of shims.
For more information on NWS, please click here.