Mediacom
504 NW 1st Ave • Grand Rapids, MN 55744
US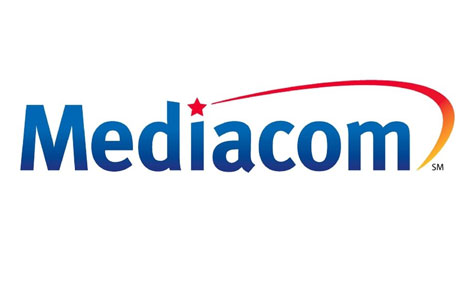 Mediacom Communications Corporation is the 5th largest cable operator in the U.S. serving almost 1.4 million customers in smaller markets and primarily in the Midwest and Southeast.
Mediacom offers a wide array of information, communications and entertainment services to households and businesses, including cable TV, high-speed internet, phone and home security and automation.
For more information on Mediacom, please click here.