Minnesota Diversified Industries
3501 Broadway St. NE. Ste. 100 • Minneapolis, MN 55413
US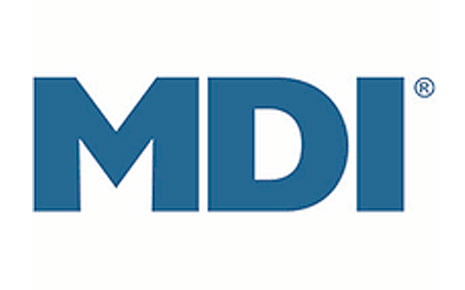 MDI is a leader in manufacturing corrugated standard and custom plastic packaging solutions, production services, medical assembly and environmental services.
As a non-profit through a Social Enterprise model, MDI creates self-sufficiency by providing meaningful work in an inclusive environment, with nearly half of the workforce comprised of people with disabilities. Headquartered in Minneapolis, with additional locations in Hibbing, Grand Rapids, and Cohasset, MDI offers an unparalleled customer experience, while providing high quality products and services to businesses and organizations.
MDI is a 501(c)(3) nonprofit organization.
For more information on our partner, MDI, please click here.