Grand Itasca Clinic & Hospital
1601 Golf Course Road • Grand Rapids, MN 55744
US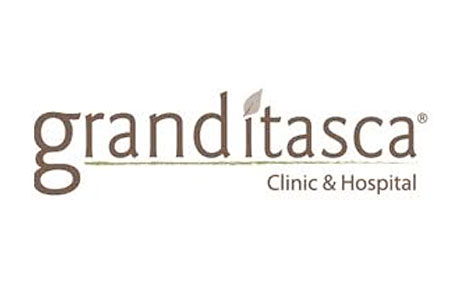 Grand Itasca Clinic & Hospital was built by Itasca County for $50,000 in 1918, Itasca Memorial Hospital was designed to serve the booming Mississippi River paper-mill town of Grand Rapids and its surrounding wilderness.
Grand Itasca's Vision:
Grand Itasca will be a leader in transforming rural healthcare by achieving the highest levels of quality, access and value.
Grand Itasca's Values:
Integrity
Collaboration
Excellence
Innovation
Service
For more information on Grand Itasca Clinica & Hospital, please click here.