Bigfork Valley Hospital
258 Pine Tree Drive P.O. Box 258 • Bigfork, Minnesota 56628
US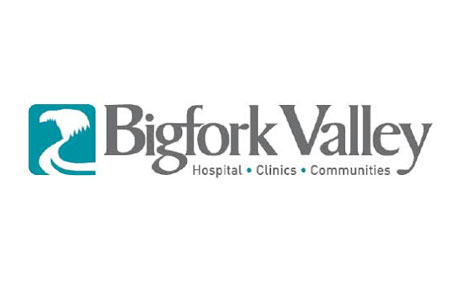 Bigfork Valley is a diversified health care campus located in Bigfork, Minnesota and includes an acute care hospital and emergency services, medical support departments, surgical services, orthopedic clinic, retail pharmacy, chiropractor, fitness center and elder living opportunities.
The mission of Big Fork Valley is to provide a continuum of quality healthcare and community services rooted in excellence and delivered with skill and compassion.
For more information on Big Fork Valley Hospital, click here.