Park State Bank
1215 S Pokegama Ave. • Grand Rapids, MN 55744
US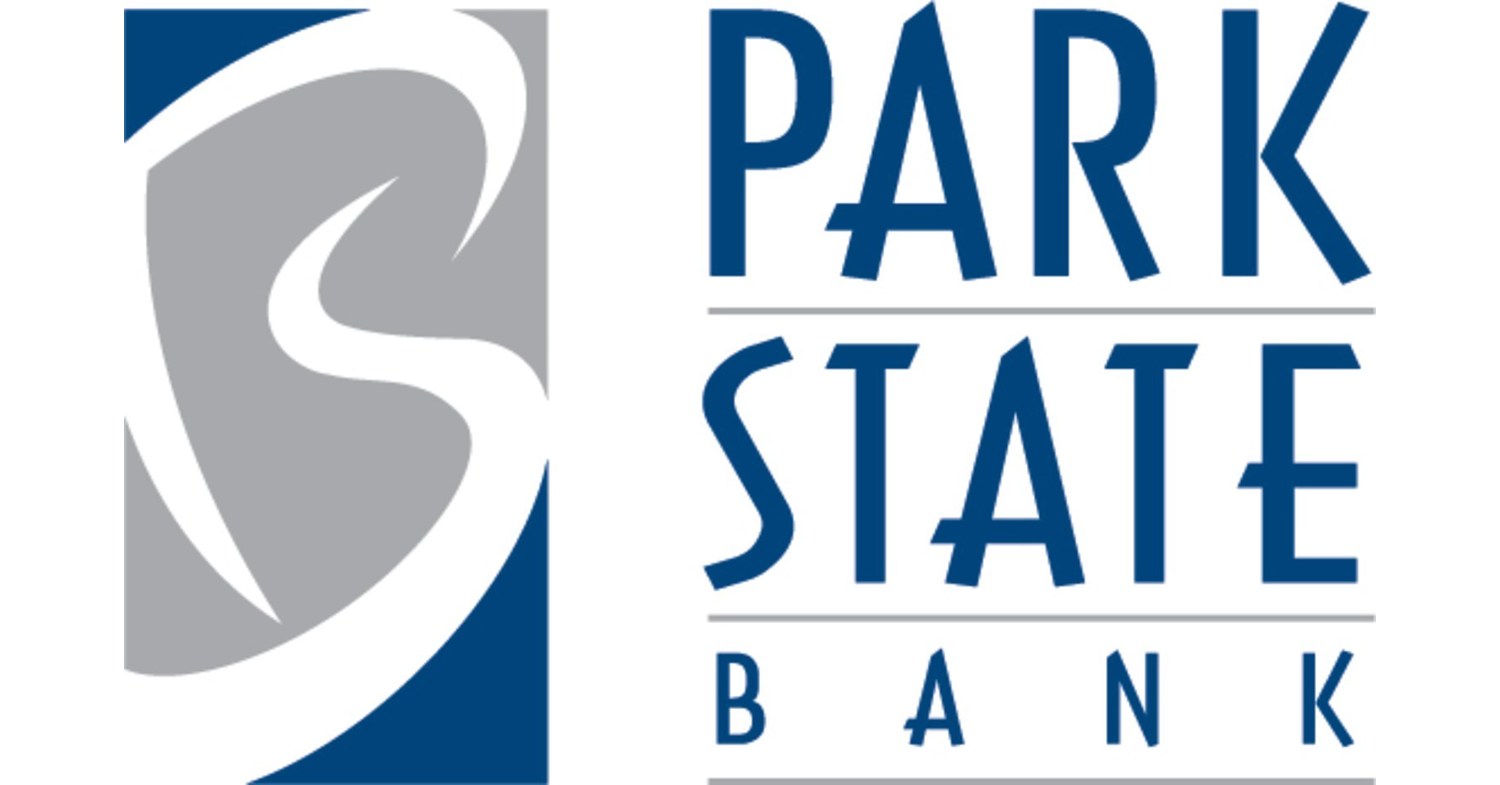 American Bank of the North is a privately held subsidiary of Mesaba Bancshares, a multi-bank holding company. The total operations has 9 branch offices and 5 administrative offices in Northeastern Minnesota. They are a full service bank for both consumer and business banking customers.
American Bank believes they will be the bank of choice. They want to be truly dedicated to you and personal service. They are focused on actions based on the highest standards of integrity and ethics. They are committed to perform duties in a manner that is consistent with maximizing value of services to customers and shareholders.
For more information on American Bank, click here.